24.04 2014

0
Spring is a time for renovations, renewal, and rejuvenation! While there are many fashion trends going around, one of the most exciting is a focus on color! In past years, money was tight. That seems to be easing up for a lot of people, at least somewhat. That means neutrals like beige are becoming less and less popular. At most, these neutral colors will serve as a base backdrop to more exciting splashes of interesting color. Here's one of my design projects to give you an idea of how you can blend neutrals with bright colors to make the most of your current look while capitalizing on new colors for something fresh and new.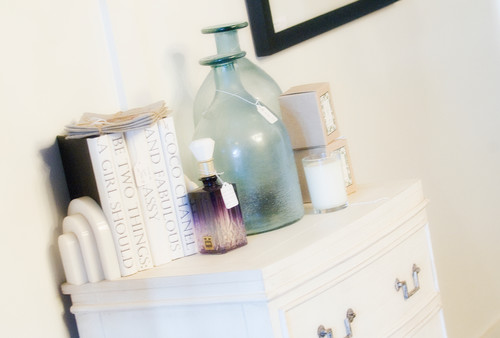 Pantone Color of the Year: Radiant Orchid
!
This color is bright, vivid, and springy! It's perfect for this time of year. I'll have to figure out ways to work it into projects that are coming up. What colors inspire you? Are you ready to give your home a spring makeover, or just add a few dashes of color here and there?
read more